What is The Edge?
Put simply The Edge is all about helping you to catch more fish! Our main goal is helping anglers enjoy their fishing, be it that big money final, winning a club match, trying to beat your mates, or just catching more fish. Whatever it may be, we are here to help. So what better way than through online coaching videos.
As international match anglers, we both know the importance of getting every detail right with our fishing. It's this attention to detail and willingness to get out on the bank and try things out that help puts more fish in the net at the end of the day. This dedication and effort have led to some great results both here and abroad on a huge variety of venues and techniques.
We totally understand the desire for everyone to catch more fish and be more successful and this is why we have set up The Edge, so whether you're just starting your fishing journey or you're a seasoned angler with years of experience we are in hand to try to give you helping hand.
The Edge is here to provide angling coaching at all levels and more importantly in a way that suits you!
A NEW VIDEO EACH MONTH
At only £6.49 a month it is now the only way you can get to watch all our fantastic feature length content.
To find out more information about how the subscription works click here, or if you just want to subscribe now hit the button below.
THE EDGE ANGLERS
Meet your angling coaches
Rob Wootton and Lee Kerry have teamed up to create this great initiative to bring coaching to you in an online form,
here is a little bit of information about the guys bringing you the advice.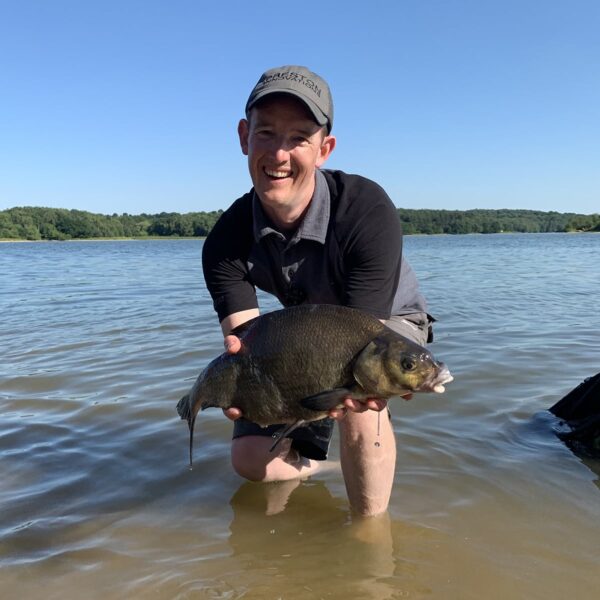 Lee Kerry
Lee has been involved in the fishing world for over 20 years, from an England Youth international he has journeyed through the ranks to a full England international, representing his country in both Float and Feeder format.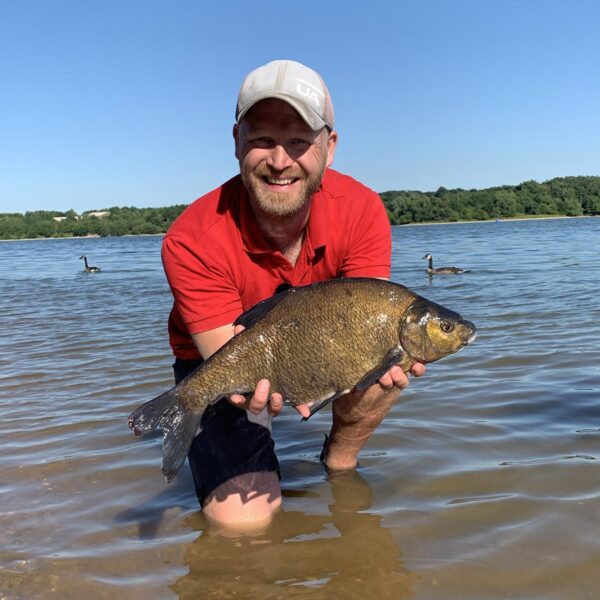 Rob Wootton
Rob now spends more time on his international fishing representing England in the Feeder World champs and also loves his coaching where he takes great joy from seeing people progress in their fishing.